Il Nostro B&B
Antico podere ristrutturato e dotato di ogni confort, è situato in aperta campagna nel verde dell'Alto Monferrato.
A Ciurlì troverai un rifugio romantico con un'atmosfera rilassante,
ritmi tranquilli,
accoglienza personale…dove sentirsi a casa,
pace e tranquillità sono assicurate.
Ancient farm renovated and equipped with every comfort, it's located in the open countryside
in the green of Alto Monferrato.
At the Ciurli you'll find a romantic retreat with: relaxing atmosphere,
peaceful rhythms
and a personal welcome ... where feel at home, peace and tranquility are guaranteed.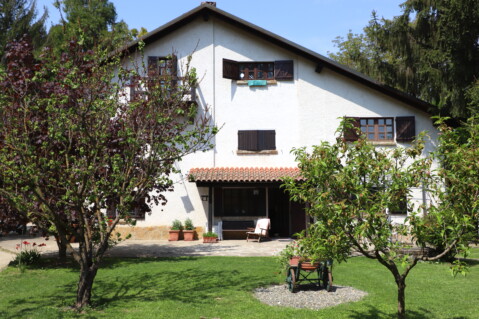 Il Nostro B&B
Ciurli, ovvero Chiurlo, nome di un'uccello che vive in riva ai fiumi e che dà il nome a questa vecchia cascina nella pianura del fiume Bormida a conduzione familiare oramai alla 5a generazione, completamente immersa nella tranquillità del Monferrato
Our B&B
Ciurli, or Chiurlo, is the name of a bird that lives on the banks of the rivers that gives its name to this old family-run farmhouse in the Bormida river plain, for 5 generations now. It's completely immersed in the tranquility of Monferrato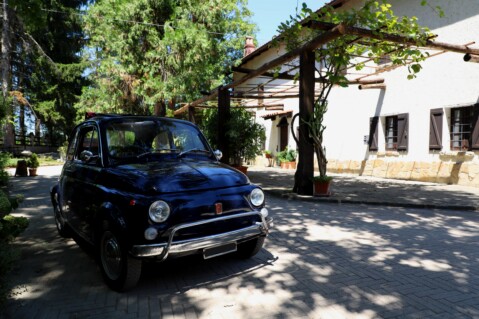 Il Monferrato
E' un terra dove dominano gli spazi e i colori. Questo angolo di Piemonte, è una zona da guardare e ammirare all'infinito.
Un susseguirsi di zone boschive, poggi coperti di vigneti, borghi lontani appoggiati sui colli e poi valli inondate di luce,
The Monferrato
It's a land where spaces and colors dominate. This corner of Piedmont is an area to watch and admire endlessly.
A succession of wooded areas, hills covered with vineyards, villages resting on the hills and then valleys flooded with light,
views and unique flavors.